How to see how good or bad the jade bracelet works.
2021-05-02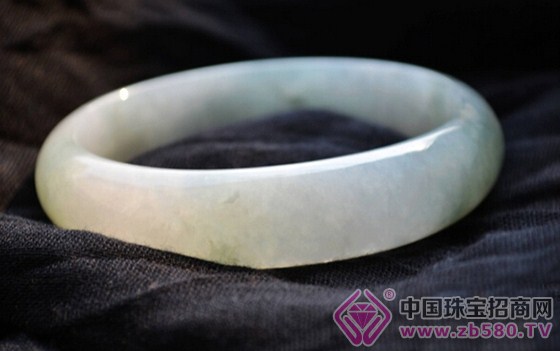 First of all, look at its roundness. For example, if the outline is symmetrical, if it is asymmetrical, it will affect the appearance.
Secondly, look at the relationship between the thickness of the sliver and the circle. Generally speaking, the circle is small and the strips should be fine. The circle is large and the sliver is thick. For example, the inner diameter of the Ring is 50 mm to 55 mm, and the strip diameter is 6 mm to 8 mm. The inner diameter of the ring mouth is 56 mm to 65 mm, and the strip diameter is preferably 8 mm to 10 mm. This proportion is more appropriate, and some places like strips thick, such as the jade Bracelet made by Yunnan Tengchong, the circle is not large, but the strip is very thick. This kind of bracelet, the expert called it Teng Chonggong. Vietnamese people are small, prefer thin strips, and small and thin strips will be called "Vietnamese costumes." Generally, older people prefer to wear thick strips, and young people like thin strips.
Finally, see if the surface is polished (polished). The size of the ring of the good jade jade bracelet is harmonious and beautiful with the thickness of the sliver. The processing is fine and regular, the surface is polished well, the hand touches evenly and has a sense of lubrication. Goodly engraved bracelets with patterns and patterns, finely carved, polished in place, symmetrical, reasonable, and feel good.
About Engraved silicone bracelet:
When we see all kinds of flat silicone bracelet on the market ,we can't wait to think about ,we don't like the same items everywhere ,we like something different!Many years ago,our factory had the ability to do silicone bracelet with their debossed logos and images ,all of the different kinds ideas can be engraved on the wristband ,this is fantastic ,and every details keeps deeply in people's heart when they view it ,would you like to do something special?
Engraved silicone bracelet description:
1.Product name:Engraved Silicone Bracelet,engraved silicone bracelet,debossed silicone wristband,engraved bracelet,custom engraved bracelet,debossed rfid wristband
2.Place of origin:Guangdong China
3.Color:any pantone color is available
4.Logo:debossed/engraved
5.MOQ:500pcs.
6.Package:opp bag,customized design is available.
7.Design:Customized
8.Certification:FDA,LFGB,SGS,ROHS,etc.
9.Usage:Gifts/Sports
10.Engraved silicone bracelet photos for reference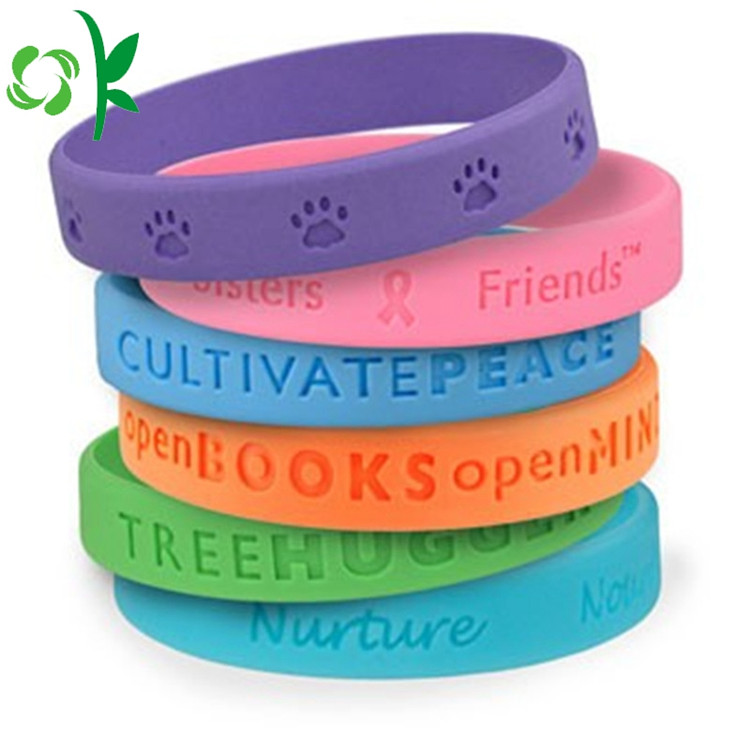 Engraved Silicone Bracelet
,
Debossed Silicone Wristband
,
Engraved Bracelet
,
Custom Engraved Bracelet
,
Debossed Rfid Wristband
Fengdeng Jewelry Co., Limited http://www.dgsiliconebabyproducts.com